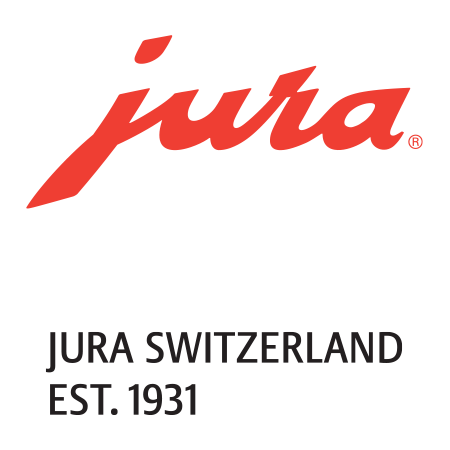 JURA SWITZERLAND
The Swiss Company JURA Elektroapparate AG was founded in 1931. For 90 years, JURA predominantly sold its wide range of domestic appliances in Switzerland. In 1991 the company began to focus on automatic coffee machines and turned its attention to an international market. Today JURA is an innovation leader in automatic specialty coffee machines. The company's products stand for the perfect coffee result from fresh beans, always freshly ground and extracted at the touch of a button
How a JURA automatic coffee machine works
Learn about Coffee Preparation
Classic Coffee

The basic of European understanding of Coffee, from Ristretto to Latte Macchiato

Cold Brew

JURA offers Espresso Machines with a Cold Brew function. This allows you to prepare Cold Coffee.

Latte Art

One of the barista's msot impressive skills is the ability to create latte art. Try it with your JURA machine.